Strategic Consulting and Mentoring
1:1 Consulting and Mentoring Support.
Packages from 6 weeks to 6 months
Payment plans available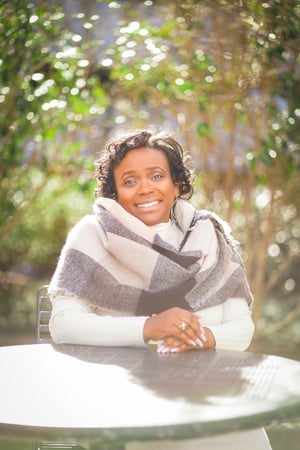 I see you!
You have done the courses, bought the books/workbooks, and tried other coaches... but
You are never sure you are doing the right things
You struggle to balance everything
You feel overwhelmed and need help
You need to know the RIGHT steps for YOUR business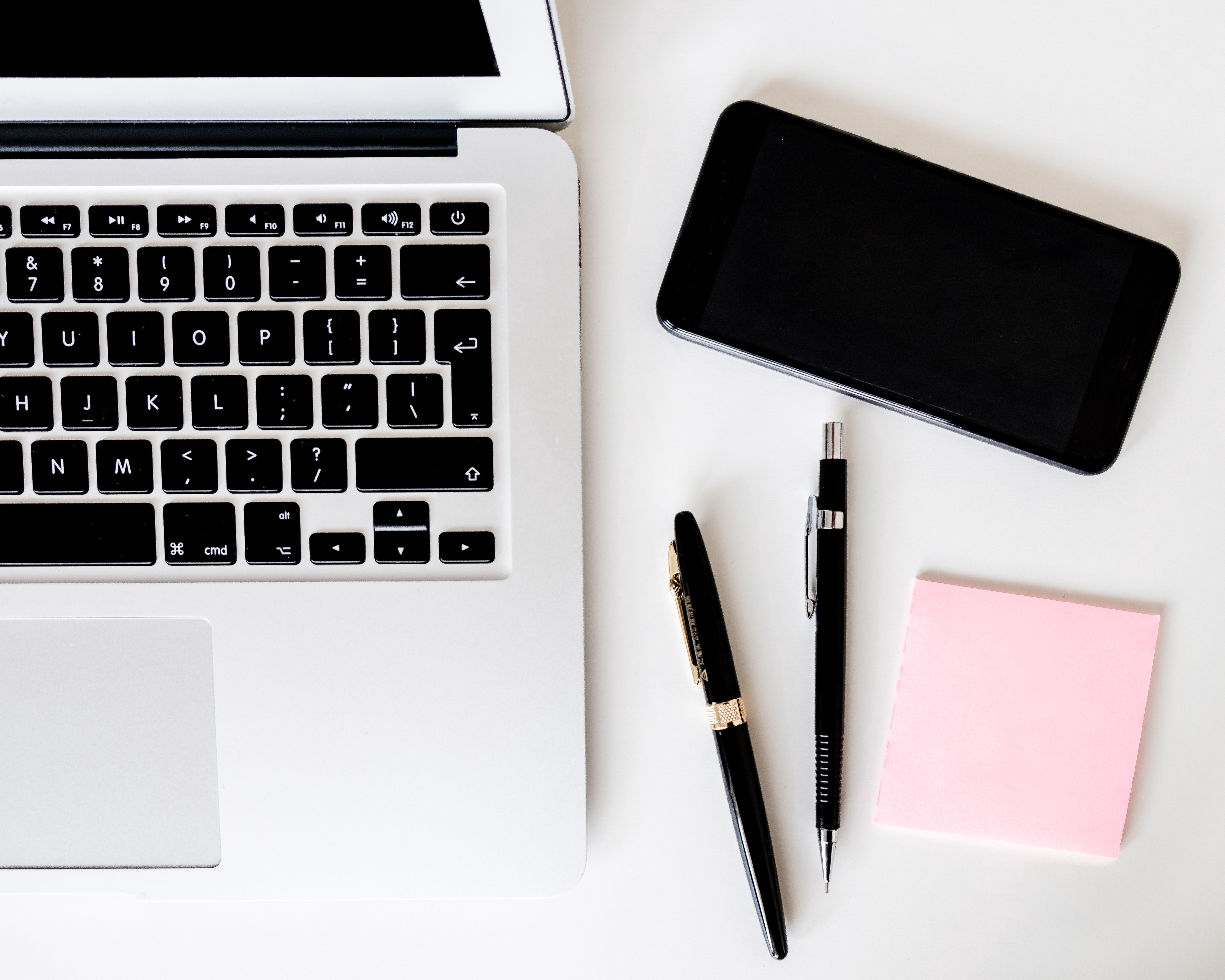 Tailored to YOUR Business!
Completely tailored 1:1 business coaching is what you need! No more online programs, training courses, DIY hacks, or group sessions that aren't tailored to YOUR business, or mentors that don't deliver what they promise!
Get clarity, direction, and simple action steps so you can take control of your business. Work with me to create the right strategy so your business can thrive.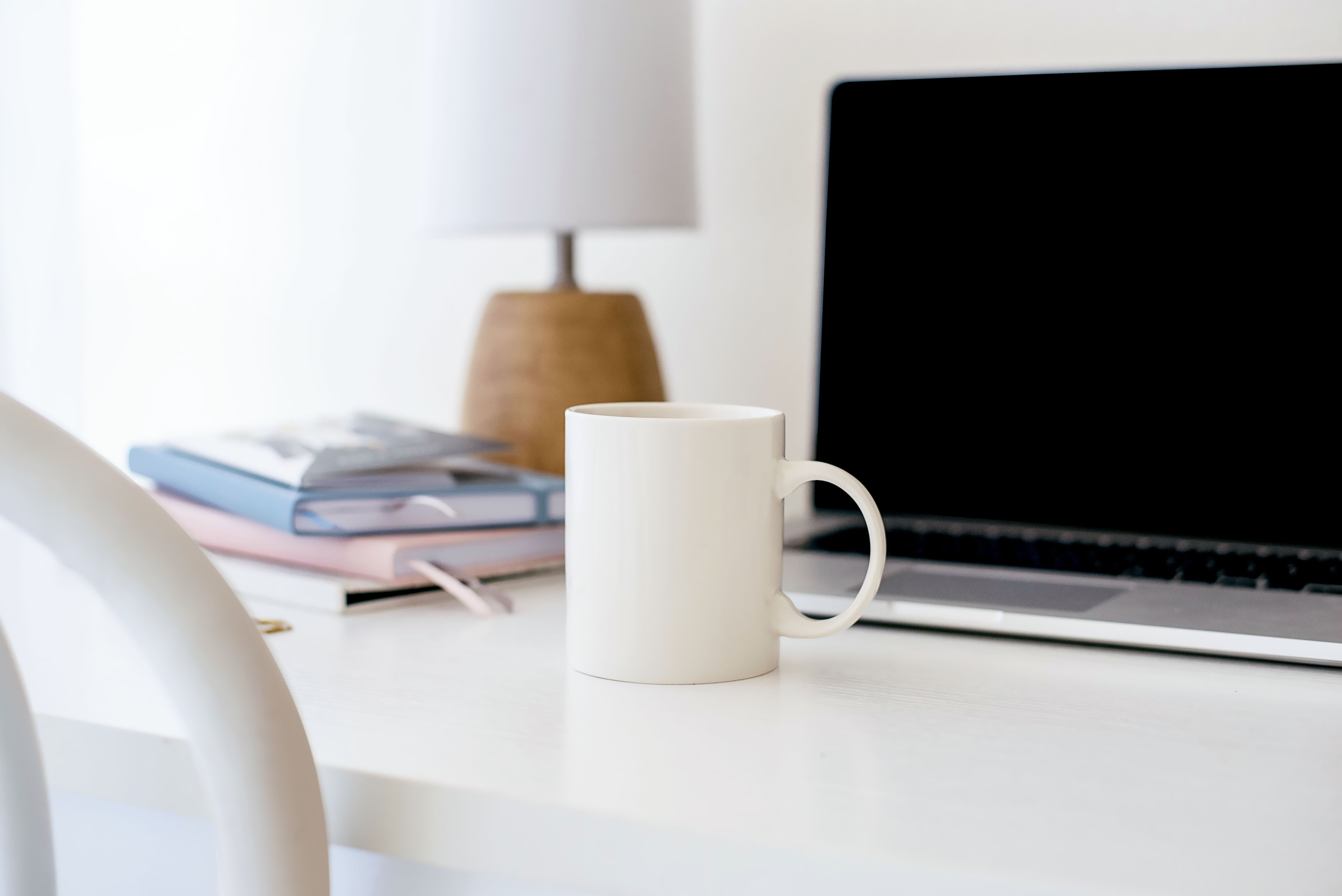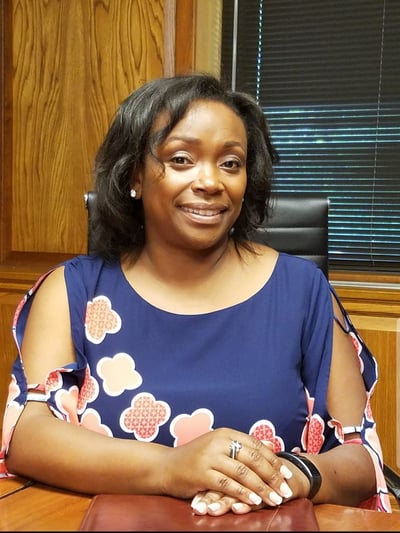 Strategic COACHING and MENTORING?
My strategic support is unlike any you've tried before!
1:1 sessions completely tailored to your business with direction from me, so you know exactly what to do next. Regular Zoom sessions, detailed action steps, 100% support. We use my proprietary Flourish Marketing Framework & Business Strategy Planning to create a plan that elevates your business.
HOW IS YOUR COMPANY DIFFERENT?
I've spent BIG money over the years on coaches that didn't deliver. Group programs with no interaction. Promises of support & calls that never happened.
That is why I coach the way that I do – it's a 1:1 experience where you will actually get the help and support you need. As a practitioner, I was never able to find this type of support – so I created it for you!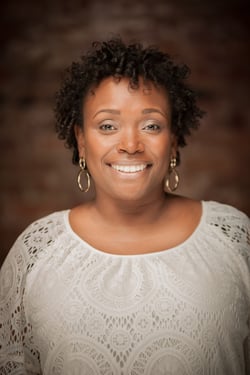 ARE YOU EXPERIENCED?

My consulting sessions blend my years in business, human resources, and academia.

My coaching supports you 1:1, so everything is tailored specifically to your business and the steps YOU need to take to reach YOUR goals. No stock standard online modules, just the exact help you need, when you need it.
WHICH COACHING IS RIGHT FOR ME?

Not sure which is right for you, why not book a free 15 minute discovery call

I offer 6-week, 12-week/3-month, and 6-month coaching options. We start with a Kick-Off Call where we decide the focus of our work. We set a goal and make a plan to activate.

Launch with Success – six weeks of tailored coaching, great for a short-term project, direction & support during a launch, or to get your business on track.

RISE – 12 weeks/3 months of tailored coaching, better suited to ongoing coaching, bigger projects like creating products/memberships / short courses, or to have my support for an entire 3 months to move your business forward.

Pathway to Success – 6 months of tailored coaching which is best suited to those who know they need an ongoing strategic coach, or who want to launch a bigger project, such as your signature program, a rebrand or relaunch, or new services.
WILL YOU SUPPORT ME?

Yes, 100%! We have scheduled weekly coaching calls plus you have access to me between sessions via email. You can message, send items for review, and ask for help and support whenever you need it.

After your package ends to continue coaching support you will need to purchase another coaching package and I have affordable ongoing packages available for established clients
DOES COACHING INCLUDE MARKETING PLAN or BUSINESS PLAN CREATION?

I supply every client with a Marketing Plan template and/or a Business Plan template (depending on the package), that I recommend you use to create your strategic plan. I can help you with direction and advice as we work through your coaching. Please note that I do not create the marketing plan/business plan for you, however, I will guide you through the process if you wish.
ARE THEIR REFUNDS?

No, I do not offer refunds. All sales are final!

Your package starts with the first call and ends either 6 weeks, 12 weeks, or 6 months later.

There are strictly no refunds or extensions.

Prices quoted are US dollars.

Payment plans are set up as a recurring auto payment every month, via debit/credit card with a deposit.