VIP 1-Day Strategy
What is included?
A full day 1:1 on Zoom stepping through the creation of your strategy plan

Uncover the best business model to create the success you deserve




determine your niche

Develop an intentional & clear long-term action plan for your business
What you will achieve from your
VIP Strategy Day
You will have a plan to follow that will move you toward the success you deserve
You will know exactly what to do and when to move forward
You will develop a clear strategy to follow across key areas of your business including your business model, revenue streams, marketing, and more
You need a clear STRATEGY,
the growth of your business depends on it!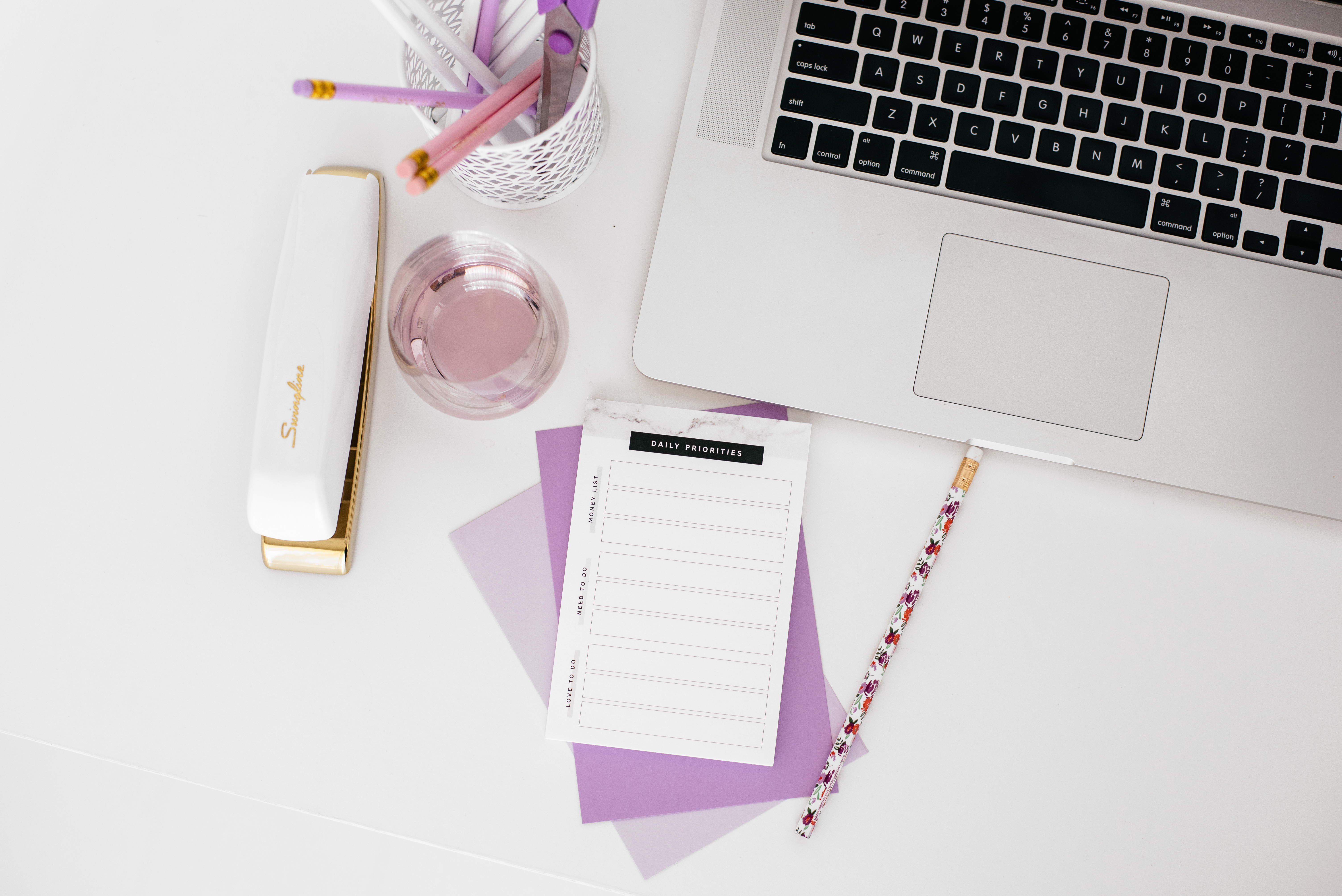 You know what you want your business to become, but the how is elusive
You're just not sure how to make it happen. You are trying so many things, but aren't sure they are right.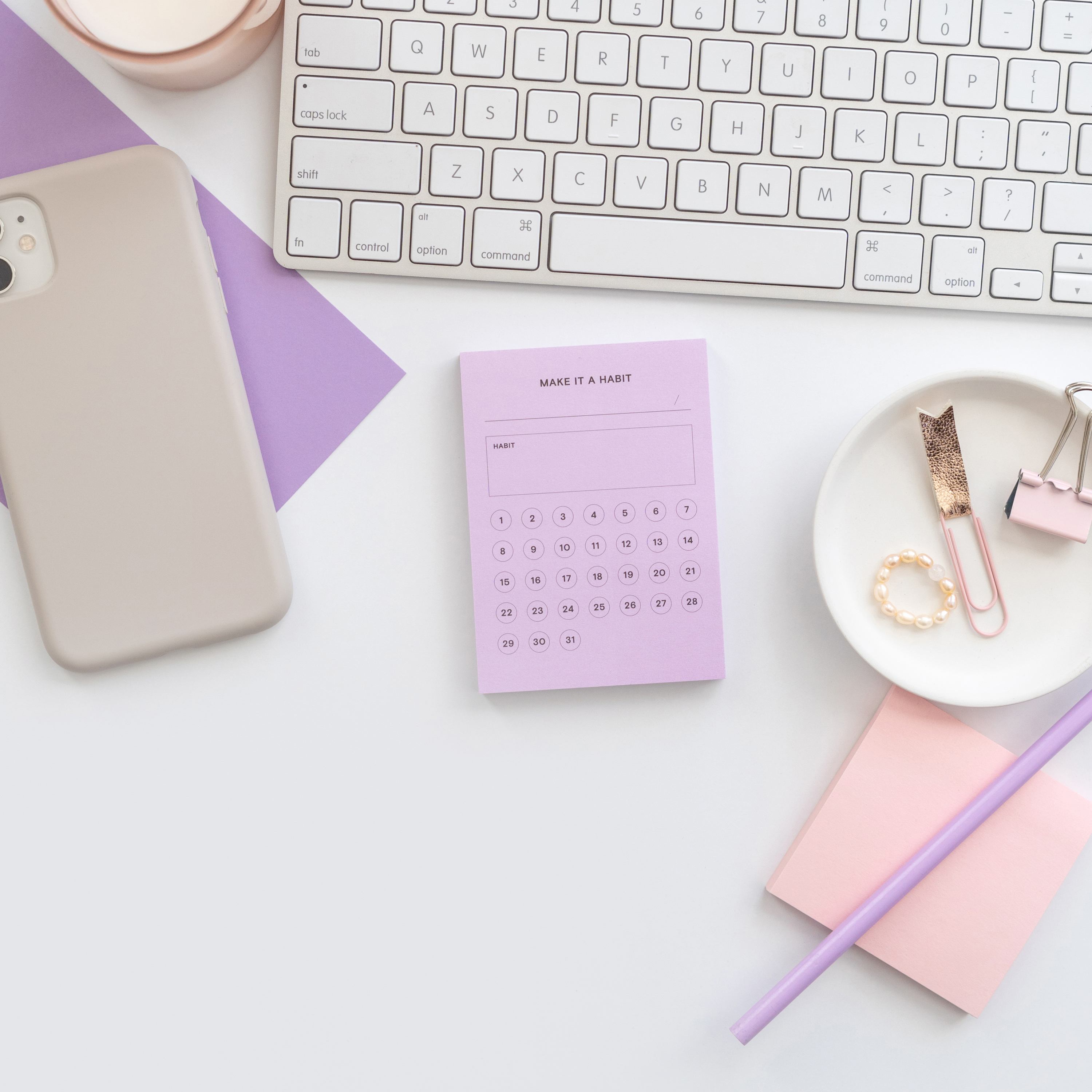 You know there is potential but struggle to see it
I have a knack for seeing the right revenue streams for your business & new ways to monetize your skills.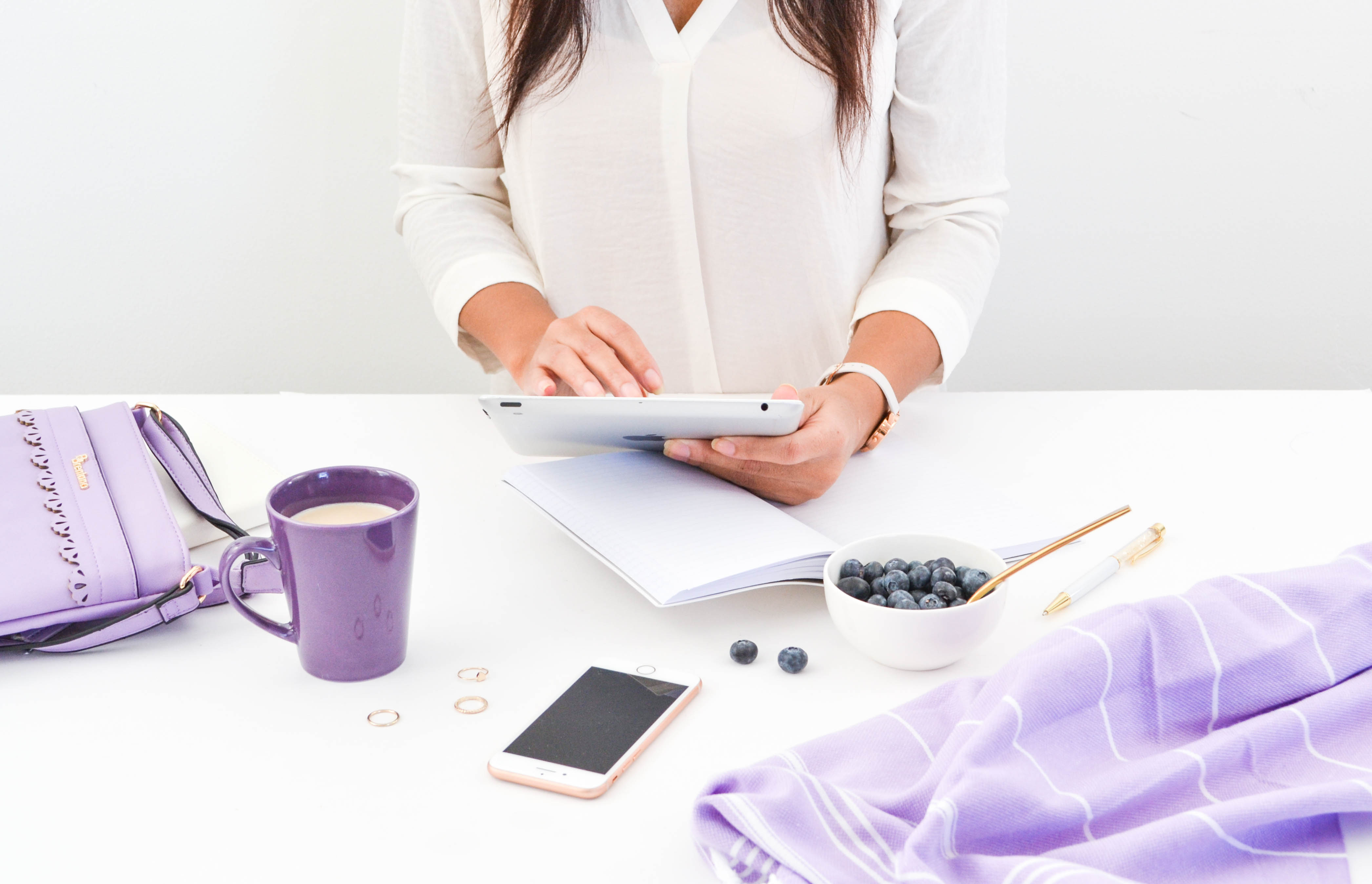 You need fresh eyes on your business

It can be hard to see all the options and make the right decisions when we are so emotionally invested. I will help you uncover the right strategy.
A VIP Strategy Day is
you and I, working 1:1 on your business, for a full day. I walk you through the steps to uncover exactly what you want your business to become, and support you to create a plan to achieve it. VIP Strategy Day online is held via Zoom and is a true deep dive into your business. After our day you'll have a clear plan to follow, with detailed action steps
VIP 1 Day Strategy Day
Online via Zoom Full day (up to 5 hours)
You wouldn't take a trip without a map.
Why would you run a business without a strategic plan?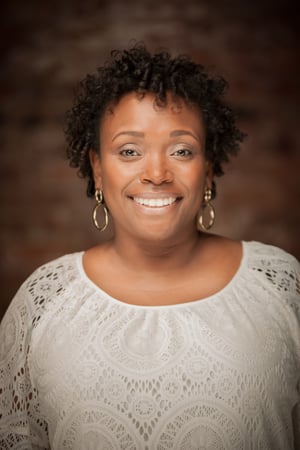 I know you're agreeing with all these points - you know your business would benefit from a strategy day...
The deep dive we will do on this strategy day is unlike anything any other business coach can offer you because no one has the blend of experience, qualifications, experience & skills that I do.
Frequently Asked Questions
What is included in a VIP Strategy Day?

It's a full day, usually 4 to 5 hours, held via Zoom. We stop for a lunch break (not included in the 4 to 5 hours) and work through Dr. Joy's strategy day plan. Before the day you receive an agenda and a template to work from, to create your own Strategy Plan.
What is the price? Are their refunds?

The price is $997 US Dollars. There are no refunds for any reason, however, we can reschedule should you need to change the date. I am very flexible and can hold these at a time and day to suit you, even on weekends.
Can I invite my team at this price?

Unfortunately, this price is for 1:1 Coaching. If you would like to book a time for your company, please contact me separately as I am happy to create a Strategy Planning Day for your business.
It's a long day, can I take a break?

Yes! We do stop for an hour lunch break and can take a break as often as you need. It is a fun, teamworking style of day, I invite you to enjoy snacks throughout the day as we work.
Can I come in person?

No, this pricing is only for online strategy days. I do offer in-person, starting at $1297, which includes a working lunch. In-person, VIP Days are held in North Carolina at a place of my choosing. Please contact me to arrange a date
Is the day recorded?

No, there will not be a recording. I do take notes on the day, which I will send you after the session, that you can keep to create a comprehensive strategy.
Is there any ongoing support?

Yes, for 30 days after your VIP Strategy Day I am available to support you with questions pertaining to the content we covered, via email. This does not include feedback on new ideas, marketing, or other elements - only on the content we covered.
Is it an ongoing commitment?

No, it is a one-off experience. I do recommend holding a Strategy Planning day every year, and I offer discounted rates for this. I also offer quarterly Planning Sessions, feel free to contact me to discuss.
Are there online modules or group sessions?

Not at this time. The entire day is 1:1 with me, Dr. Joy Lough. I give you a Strategy Plan template we work from, and it allows you to easily finalize your own plan, with my help.

There will be a course coming soon in the JLE Success Academy. I encourage you to sign up to be on the list when the class opens.